About Tenant Science
At Tenant Science, we fully understand the need for superior quality Atlanta commercial property management services. With our focus on tenant generation, low fees, our commitment to physically inspect your property regularly and our promise to always respond to your messages and inquiries as fast as possible, we believe that this sets us apart from other property management companies in Atlanta.
Our professional and friendly team are fully trained on commercial systems, have a high commitment to excellent customer service, and are experts in assisting you in developing a customized property management plan to meet your exact requirements.
Tenant Science is very people and client-focused and there are countless benefits to working with us. Firstly, we understand Atlanta commercial real estate sector like no one else. Secondly, our user-friendly website means that tenants can easily pay their rent online and owners can check in on all updated activities and accounting related to the property.
Our team of Atlanta-based commercial real estate brokers have assisted many investors and users in; buying, optimizing and selling commercial buildings and our expertise lies in managing a wide portfolio of tenants. To this end, we have built a valuable asset as trusted advisors, and we are proud of our stellar reputation in the Atlanta property management sector.
With amazing customer service, professionalism, integrity and a passion for everything we do being the cornerstone of all we do here at Tenant Science, our ultimate goal is to create a lasting professional relationship with our valued clients based on the values of exceptional property management in Atlanta.
So, if you would like to experience a high quality service that pays for itself by increasing your revenues, building value and saving you money, consider the Tenant Science team for all your commercial real estate requirements!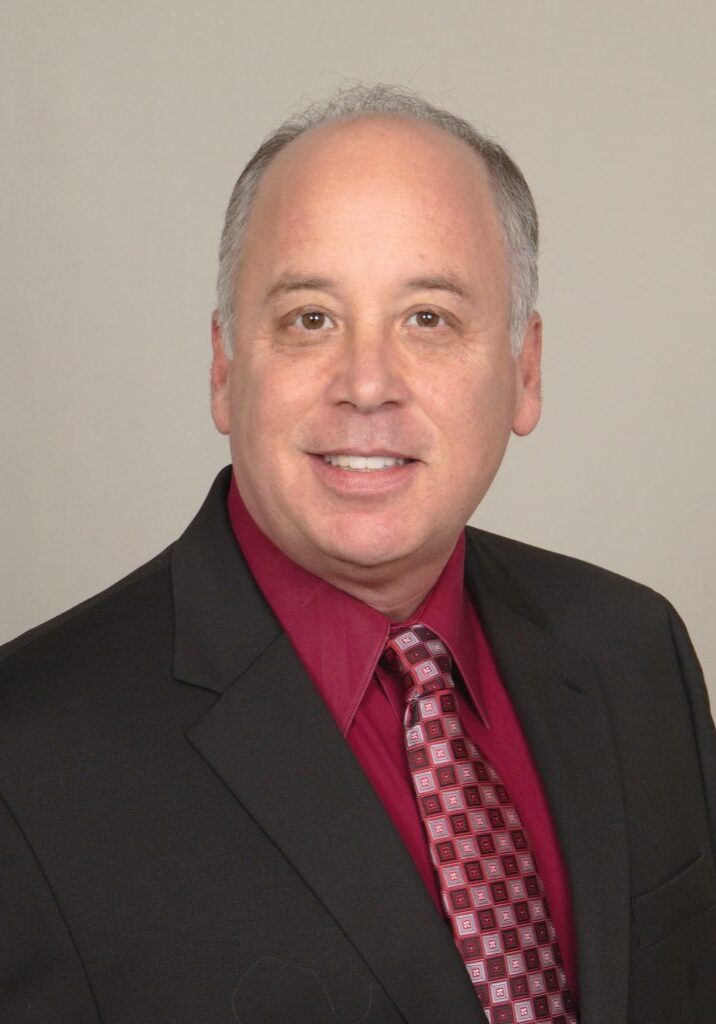 Marc Glaser
CEO
My name is Marc Glaser and I am a leading commercial real estate broker located in Atlanta, Georgia.
As a 20 year veteran in the commercial property management sector, I am highly passionate about purchasing, increasing the value of, and selling commercial real estate.
My ultimate goal when working with clients is to assist investors in truly growing their portfolio: from the acquisition of the property to value building management to the sale. I am proud to say that I am now able to do this in a highly meaningful way with Tenant Science.
Quinetta Stone
As our newest team member, Quinetta is currently mastering the relationship between contractors tenants, and building owners. Quinetta is fully trained as a property manager, and master of scheduling and is poised to take over the maintenance department one day.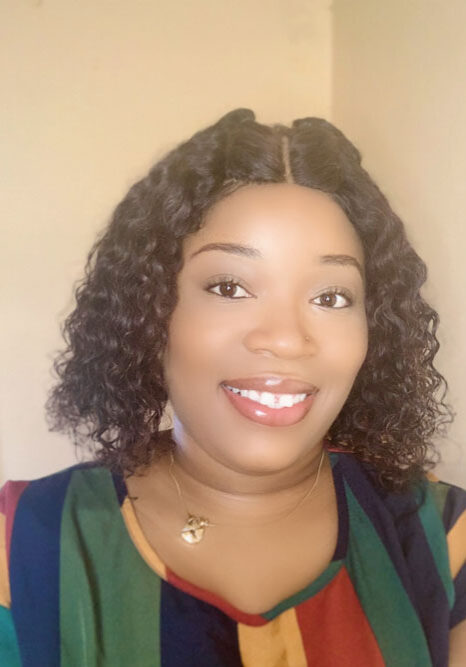 Coleen Cameron
Coleen Cameron is a remote property manager with Tenant Science. She strongly believes in forming healthy relationships with tenants, owners, and vendors. She seeks to ensure that everything is done in the best interests of all parties involved. Coleen has years of experience in accounting, customer service, and administration.  Coleen proven to be a valuable member of the Tenant Science.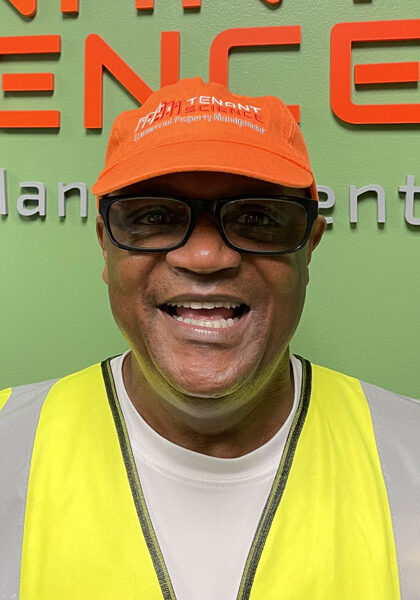 Fred Chandler
Fred Chandler loves his work; he loves to be social with tenants and they love him.  He gets to know a building inside and out.  He is in constant communications with the general manager and always goes out of his way to make the tenants and owners happy.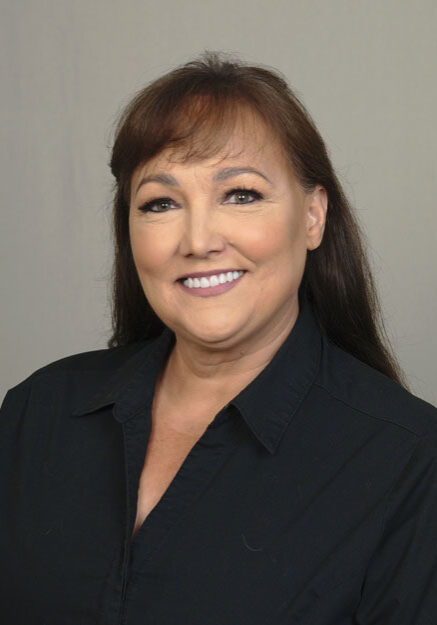 Rebecca Cervantes
Rebecca has been a licensed real estate broker since the mid 90's, a commercial real estate agent, worked with the largest hardware chain in the world and owned a commercial contractor repair company.  Her wealth of knowledge about mechanical, estimating, negotiating, contracts and administration is unparalleled.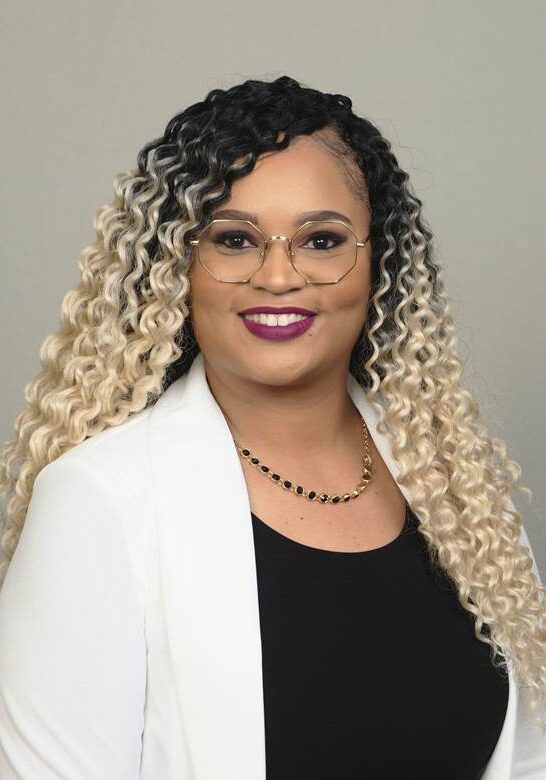 Avondi Kemp
Avondi's preferred working position is standing and you will find her standing at our front desk daily waiting to greet clients while doing her work.  With almost perfect attendance at our offices, it is clear that she loves her job.  Avondi is a former math teacher which gives her skills of not only accuracy and work ethic but a way to communicate charges or issues at a very basic level both tenants and landlords appreciate.
Ready to get started with us?
Give us a call today to schedule a free consultation and learn how we can help you maximize your earnings, resolve tenant headaches, and protect your investment.