Norcross Commercial Property Management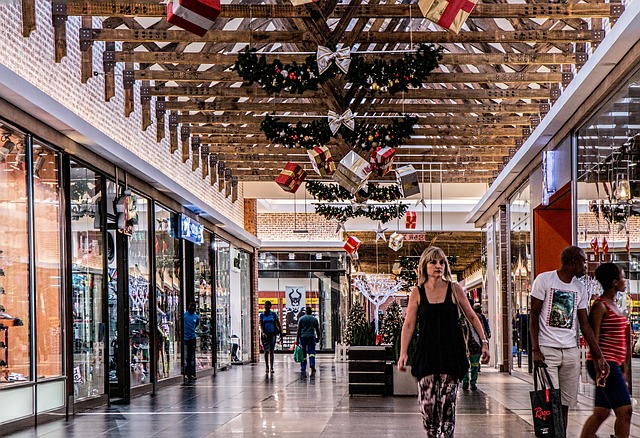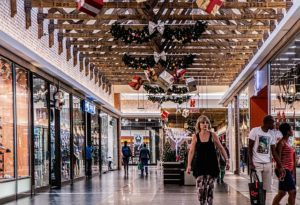 Located approximately 20 miles northeast of downtown Atlanta, Norcross is a growing suburb of around 17,000 people. This community in Gwinnett County traces its roots back to the 19th century, but it's only within the past few decades that Norcross has begun to experience notable population growth. Much of this can be attributed to the overall growth of the Greater Atlanta area.
Many residents are attracted to Norcross, thanks to its close location to Atlanta. This makes for easy commuting, all while living in a small town. Norcross is also home to a growing business scene of its own, with a number of prominent brands and organizations located within the community, including WestRock, a Fortune 500 company. Waffle House's headquarters are also located nearby.
The community has focused on growing its economy through a number of development initiatives in recent years, making the town or Norcross a great place for small businesses and corporate entities alike.
Investing in Norcross Commercial Property
Simply looking at recent population data reveals a lot about the health of this small southern town. The number of local residents has nearly doubled since the 2010 census. Real estate tends to be more affordable in Norcross, which is also beneficial for businesses interested in meeting the needs of the city's newest residents.
Of course, turning a real estate purchase into a bona fide investment is no small feat. As a property owner, you will be expected to address the ongoing needs of your operation. This includes finding great tenants for the property, addressing monthly billing and accounting tasks, and handling the maintenance of the space. Particularly if you own multiple units, keeping on top of the demands of your investment may prove overwhelming.
Working with a Professional Property Manager
Many investors in Norcross, Georgia ultimately turn to professional managers for their property needs. Working with a commercial property management firm can help you ensure your property generates stable returns, all without worrying about the day-to-day operations. At Tenant Science, we've helped countless commercial property owners to get more out of their investments, and we'd be happy to help you understand how we could grow your net worth.
Call us to learn more about our proven management approach: (404) 692-0000
Professional solutions for your commercial property in Atlanta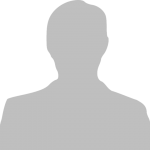 Creightton
"Marc negotiates our lease agreements for us and has delivered exceptional performance, both in terms of beneficial lease terms as well as securing rents at higher levels than our neighboring properties. Since Marc has been our prop. manager, we have experienced 100% tenant occupation."
JOE A. CREIGHTON
SECO Architectural Systems, Inc. Duncan
"Marc of Tenant Science is wonderful to work with professional, prompt with regards to follow up on any questions we might have. The manner in which he does his work in promoting the image of the company and ensuring the provision of best client/customer services to potential tenants is applauded. Tenant Science keep up the good work! Outstanding Experience..."
Satisfied Client
Atlanta's Commercial Property Experts
We know Metro Atlanta. We know commercial real estate.
As a commercial property owner in the Atlanta area, you understand how important it is to constantly monitor your real estate investment. Entrusting someone else with the ongoing management of your property is no small decision. From finding the right tenants for the space to keeping on top of maintenance, billing, and even evictions, your property manager needs to have the right combination of expertise, experience, and commitment to the job.
At Tenant Science, our goal is to provide the best management experience possible for our local clients. Unlike some of the bigger players who might treat you like just a number in the crowd, we strive to offer personalized service to help you meet your financial goals. Whether you own a single commercial space or you're juggling a portfolio of properties across Metro Atlanta, we're ready to help you maximize your performance and earnings.
SHARE YOUR COMMERCIAL PROPERTY NEEDS WITH US
Looking for a helping hand with your property?
Learn how to boost your earnings: (404) 692-0000