Lilburn Commercial Property Management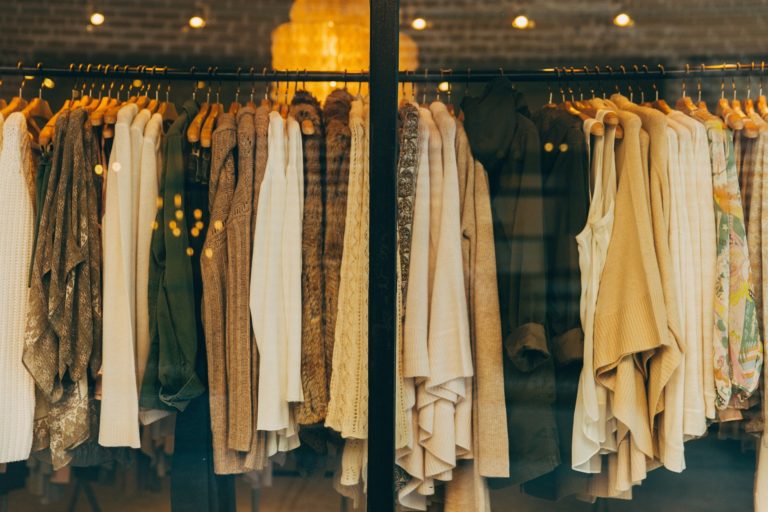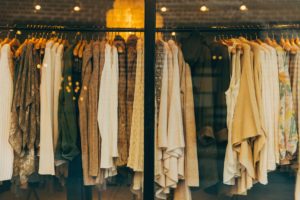 Located just 19 miles from downtown Atlanta on US 29, Lilburn is a small suburb and a popular destination for families and working professionals. Lilburn has witnessed impressive population growth over the course of the past few decades, transitioning from a largely rural community to a thriving city in its own right. Today, some 13,000 people call Lilburn home.
Lilburn also counts numerous shopping destinations, restaurants, and entertainment hotspots within her limits. A large assortment of small businesses have operations in the suburb, along with national fast food chains and big box retailers. These businesses serve residents of the suburb and surrounding areas, including Snellville and Tucker.
The city government has also focused on driving economic development in the new millennium, with ongoing revitalization efforts looking to encourage business growth. Should Lilburn continue to population trends found throughout the Greater Atlanta area, it's highly probable that more businesses will locate to the community in years to come.
Investing in Commercial Property in Lilburn
Certain real estate investors have eagerly purchased property in the city of Lilburn, thanks in no small part due to the affordability of commercial spaces. With the city on an upward trajectory, the potential returns from such real estate purchases could prove lucrative over the coming decades. Of course, maximizing financial returns on a real estate investment is not always smooth sailing. From finding the right tenants to negotiating long leases and maintaining the rental unit, commercial property owners have a number of responsibilities on their shoulders.
Working with a Lilburn Commercial Property Management Firm
If you own local property, partnering with a Lilburn commercial property management team could help you stay profitable. At Tenant Science, we've helped hundreds of property owners across Atlanta and the suburbs. Our 20-year history speaks volumes to our real estate expertise.
The Tenant Science team includes real estate professionals with in-depth knowledge in commercial management. We work with our clients to identify potential areas of improvement for their rental units, and we use powerful technology resources to optimize the day-to-day operations of the unit. It's a unique approach that has an impressive impact on the bottom line.
Learn more about our management approach: (404) 692-0000
Professional solutions for your commercial property in Atlanta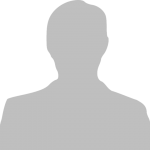 Creightton
"Marc negotiates our lease agreements for us and has delivered exceptional performance, both in terms of beneficial lease terms as well as securing rents at higher levels than our neighboring properties. Since Marc has been our prop. manager, we have experienced 100% tenant occupation."
JOE A. CREIGHTON
SECO Architectural Systems, Inc. Duncan
"Marc of Tenant Science is wonderful to work with professional, prompt with regards to follow up on any questions we might have. The manner in which he does his work in promoting the image of the company and ensuring the provision of best client/customer services to potential tenants is applauded. Tenant Science keep up the good work! Outstanding Experience..."
Satisfied Client
Atlanta's Commercial Property Experts
We know Metro Atlanta. We know commercial real estate.
As a commercial property owner in the Atlanta area, you understand how important it is to constantly monitor your real estate investment. Entrusting someone else with the ongoing management of your property is no small decision. From finding the right tenants for the space to keeping on top of maintenance, billing, and even evictions, your property manager needs to have the right combination of expertise, experience, and commitment to the job.
At Tenant Science, our goal is to provide the best management experience possible for our local clients. Unlike some of the bigger players who might treat you like just a number in the crowd, we strive to offer personalized service to help you meet your financial goals. Whether you own a single commercial space or you're juggling a portfolio of properties across Metro Atlanta, we're ready to help you maximize your performance and earnings.
SHARE YOUR COMMERCIAL PROPERTY NEEDS WITH US
Looking for a helping hand with your property?
Learn how to boost your earnings: (404) 692-0000