Commercial Property Management in Midtown Atlanta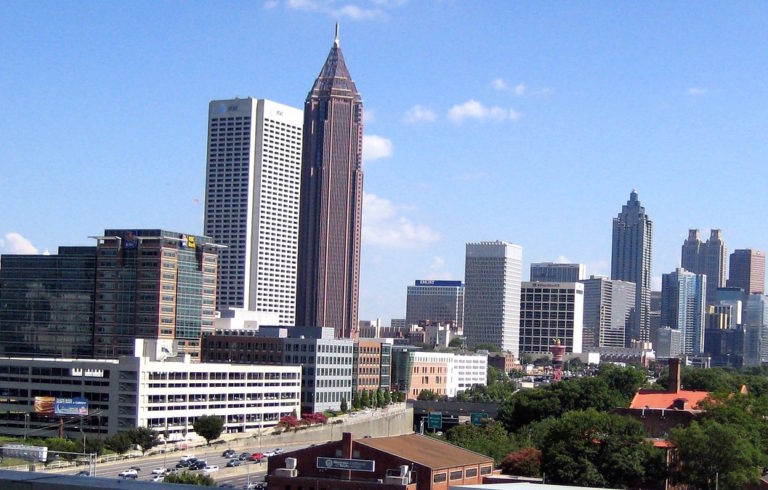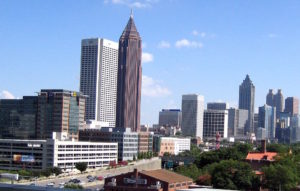 With its assortment of cultural institutions, academic centers, and business offices, Midtown is one of the fastest-growing commercial districts in the city of Atlanta. The neighborhood's central location, nestled between Downtown Atlanta and Buckhead, makes it an attractive destination for companies eager to capitalize on local foot traffic. Of course, office space in Midtown Atlanta is also at a premium, with many organizations focused on growing their Georgia operations located in the area. In fact, this neighborhood is home to some of Atlanta's best known high-rises and office complexes.
In recent years, Midtown has also seen an impressive influx in new residential properties, further increasing activity in this vibrant district at the heart of Atlanta. Furthermore, the city government has also played an active role in making Midtown a more attractive neighborhood for business, with mass transit options expanding.
Exploring Midtown's Reinvention
Midtown's reputation as one of the destinations for business in Atlanta has only really come in the past few decades. Prior to the 1980s, Midtown development had largely been neglected in favor of neighboring Downtown Atlanta. The construction of One Atlantic Center marked the beginning of the resurgence, and today, Midtown counts a number of contemporary buildings, home to a wide gamut of local businesses. The Midtown Alliance, a prominent group of local leaders, business owners, and volunteers, also actively advocates on the area's behalf.
Investing in Midtown Commercial Properties
Midtown's growing prominence as an important commercial center within the city of Atlanta has created an appealing atmosphere for investors looking for smart longterm investments. Of course, managing properties in Midtown comes with its a laundry list of important responsibilities. From maintaining the space and keeping it rent-ready to finding good longterm tenants, handling monthly billing, and responding to maintenance requests, many property owners ultimately find working with a commercial property manager to be the best solution.
At Tenant Science, we've developed a highly systematized approach to help our clients obtain the best results in the industry. We employ a sophisticated assortment of technological tools to maximize the rental value of local business spaces. Our team is well-versed in the management of commercial properties, with a long, established history in Greater Atlanta.
Learn more about how Tenant Science can help with your property needs: (404) 692-0000
Professional solutions for your commercial property in Atlanta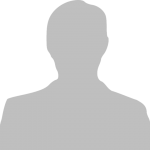 Creightton
"Marc negotiates our lease agreements for us and has delivered exceptional performance, both in terms of beneficial lease terms as well as securing rents at higher levels than our neighboring properties. Since Marc has been our prop. manager, we have experienced 100% tenant occupation."
JOE A. CREIGHTON
SECO Architectural Systems, Inc. Duncan
"Marc of Tenant Science is wonderful to work with professional, prompt with regards to follow up on any questions we might have. The manner in which he does his work in promoting the image of the company and ensuring the provision of best client/customer services to potential tenants is applauded. Tenant Science keep up the good work! Outstanding Experience..."
Satisfied Client
Atlanta's Commercial Property Experts
We know Metro Atlanta. We know commercial real estate.
As a commercial property owner in the Atlanta area, you understand how important it is to constantly monitor your real estate investment. Entrusting someone else with the ongoing management of your property is no small decision. From finding the right tenants for the space to keeping on top of maintenance, billing, and even evictions, your property manager needs to have the right combination of expertise, experience, and commitment to the job.
At Tenant Science, our goal is to provide the best management experience possible for our local clients. Unlike some of the bigger players who might treat you like just a number in the crowd, we strive to offer personalized service to help you meet your financial goals. Whether you own a single commercial space or you're juggling a portfolio of properties across Metro Atlanta, we're ready to help you maximize your performance and earnings.
SHARE YOUR COMMERCIAL PROPERTY NEEDS WITH US
Looking for a helping hand with your property?
Learn how to boost your earnings: (404) 692-0000