Decatur Commercial Property Management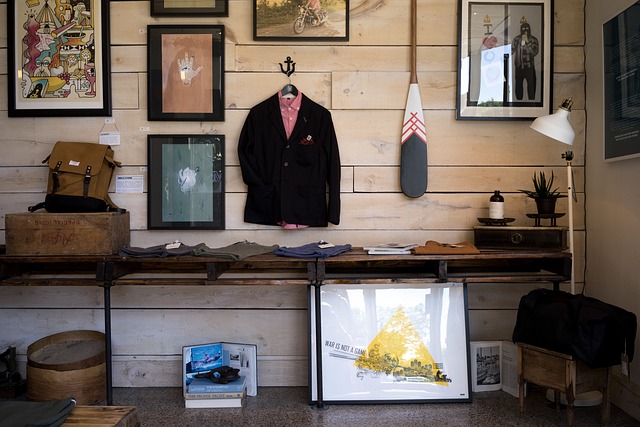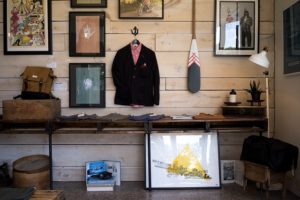 Seated at the heart of DeKalb County, Georgia, Decatur is an in-town suburb with a population of around 20,000 people. The city is an attractive destination for working professionals and families in the Greater Atlanta area, thanks to its close proximity to the capital and strong transportation links, including multiple MARTA stations. Decatur is also surrounded by several unincorporated portions of the county, many of whom come to Decatur to shop, socialize, and work.
Although the city of Decatur traces its roots back to the early 1800s, the community has only recently begun to witness impressive population and business growth. In many ways, this trend is due to the city's efforts to draw new business, with redevelopment initiatives and tax-friendly programs designed to appeal to business owners. Decatur also has a highly-active community of local residents, many of whom have played an active role in advocating for the city on a state and national level.
Investing in Decatur, GA Commercial Property
After combatting falling property values in the mid-20th century, today Decatur is focused on boosting its appeal for new residents and growing through new development. Naturally, this sort of environment is ideal for property investors looking to expand their portfolios. Commercial properties in Decatur include retail spaces, office complexes, and warehouses.
Purchasing one of these buildings can provide a stable investment for motivated property owners, but it's important to continually focus on the upkeep of such destinations. Working with a Decatur commercial property management firm is often the savviest way to tackle this particular challenge.
Find the Right Property Manager in Decatur
If you own commercial property locally, consider partnering with the team at Tenant Science. Our cutting-edge management strategy incorporates a number of innovative techniques. We also use a proven assortment of technical tools to streamline operations and make certain that investors make the most rental dollars possible for their commercial properties.
From finding the right longterm tenant for your property to handling monthly billing concerns, we will address the ongoing upkeep of your property. This gives you the opportunity to reap the rewards of your commercial property investment and continue focusing on growing your own portfolio.
Learn how Tenant Science can help meet your property needs; call us: (404) 692-0000
Professional solutions for your commercial property in Atlanta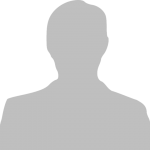 Creightton
"Marc negotiates our lease agreements for us and has delivered exceptional performance, both in terms of beneficial lease terms as well as securing rents at higher levels than our neighboring properties. Since Marc has been our prop. manager, we have experienced 100% tenant occupation."
JOE A. CREIGHTON
SECO Architectural Systems, Inc. Duncan
"Marc of Tenant Science is wonderful to work with professional, prompt with regards to follow up on any questions we might have. The manner in which he does his work in promoting the image of the company and ensuring the provision of best client/customer services to potential tenants is applauded. Tenant Science keep up the good work! Outstanding Experience..."
Satisfied Client
Atlanta's Commercial Property Experts
We know Metro Atlanta. We know commercial real estate.
As a commercial property owner in the Atlanta area, you understand how important it is to constantly monitor your real estate investment. Entrusting someone else with the ongoing management of your property is no small decision. From finding the right tenants for the space to keeping on top of maintenance, billing, and even evictions, your property manager needs to have the right combination of expertise, experience, and commitment to the job.
At Tenant Science, our goal is to provide the best management experience possible for our local clients. Unlike some of the bigger players who might treat you like just a number in the crowd, we strive to offer personalized service to help you meet your financial goals. Whether you own a single commercial space or you're juggling a portfolio of properties across Metro Atlanta, we're ready to help you maximize your performance and earnings.
SHARE YOUR COMMERCIAL PROPERTY NEEDS WITH US
Looking for a helping hand with your property?
Learn how to boost your earnings: (404) 692-0000